How much would a million Instagram followers mean for your business?
Instagram has over 1 billion users and is continually expanding. This makes it an excellent marketing tool for businesses trying to expand their consumer base.
This guide will show you how to grow your Instagram followers organically rather than buying them. Here are some Instagram marketing strategies you can incorporate:
Create a Stunning IG Profile and Bio
Non-followers account for a majority of your IG business profile visits. These visitors may all become potential followers if your profile and bio encourage them to do so.
Everyone can see what you stand for and how professional you are by looking at your Instagram bio and profile. A bad bio could damage you, your business and reputation. Hence, try examining your Instagram profile before attempting to gain new followers.
Ensure your bio and profile demonstrate what your brand is all about to your audience.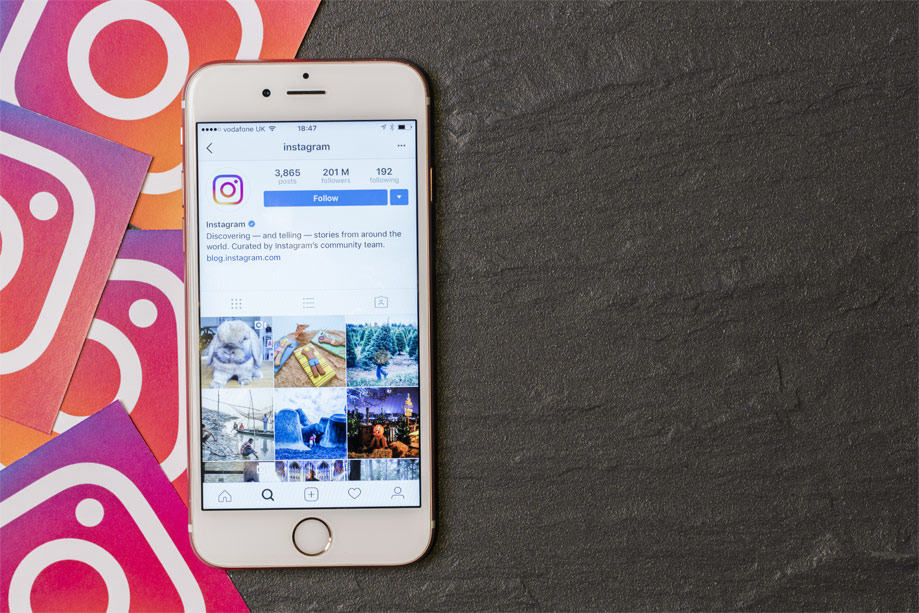 Post Consistently
In a day, how many times do you post on your feed? You're not helping the situation if you don't have regular Instagram posts. This applies to any social media marketing. You must have consistent beautiful content.
In addition, you must create content that other people will want to share as well. People enjoy sharing good content, thus this could be a viable solution.
Use Relevant Hashtags to Reach New Users
Keep in mind that the texts on your Instagram posts are not searchable. Hashtags, on the other hand, do appear in Instagram searches. That implies that strategically using hashtags can help you gain more Instagram followers.
Adding appropriate hashtags in your posts can help users easily find your posts from relatable posts. Since hashtags can connect you to more Instagram users, your hashtagged posts may appear on the explore page of users who don't even follow your account.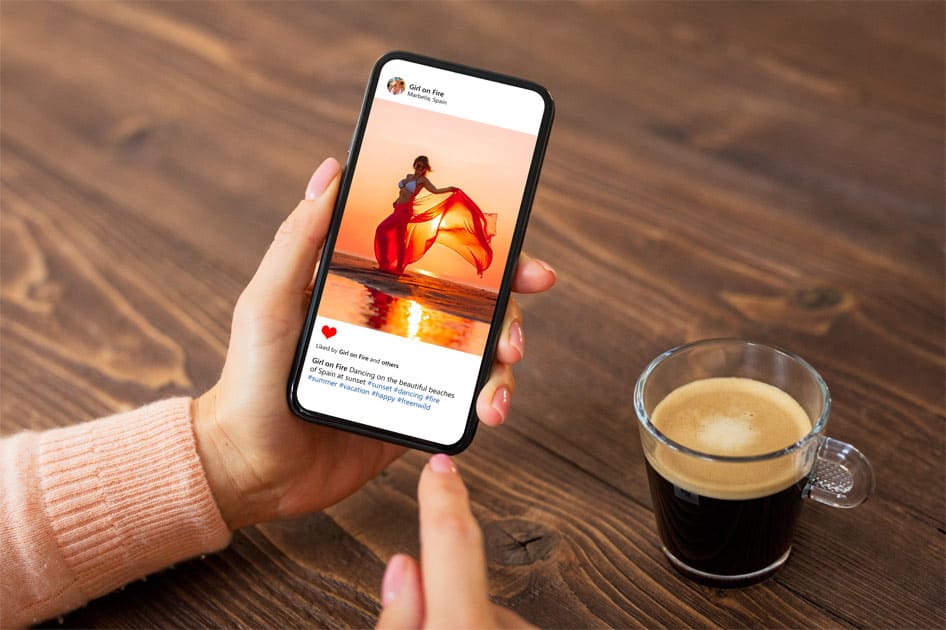 Use Keywords to Show in Searches
There isn't much searchable text on Instagram. In fact, your IG name and username will contribute to the search results.
It's recommended to keep your IG handle consistent with other social media platforms, as this will help users find you easily. Also, use a brand name that is more popular with your target users.
Cross-Promote Your Social Media Profiles
Have you established a significant social media presence on other platforms?
Nowadays, the average internet user has seven social media accounts. You can use the power of your other accounts to drive traffic to your Instagram.
Additionally, you can enhance this marketing strategy by offering Instagram-only material and letting your other social media followers know about it. This will increase the number of people who follow you on Instagram.
Schedule Instagram Posts in Advance
While the Instagram algorithm has evolved to show people more content they prefer, sharing at the correct times can still increase the overall interaction of your posts, giving them greater visibility.
More users will be able to see campaigns more efficiently if you schedule posts ahead of time. Also, you can target your audience while still maintaining a steady stream of material.
Engage with Your Followers
If possible, respond to every user that likes or comments on your posts. Show gratitude by liking back or even messaging them.
Engaging with your current followers takes time. As your audience grows, it will get more challenging to track your growth. However, keep in mind that to market your business online, you must be active and available on other social media platforms.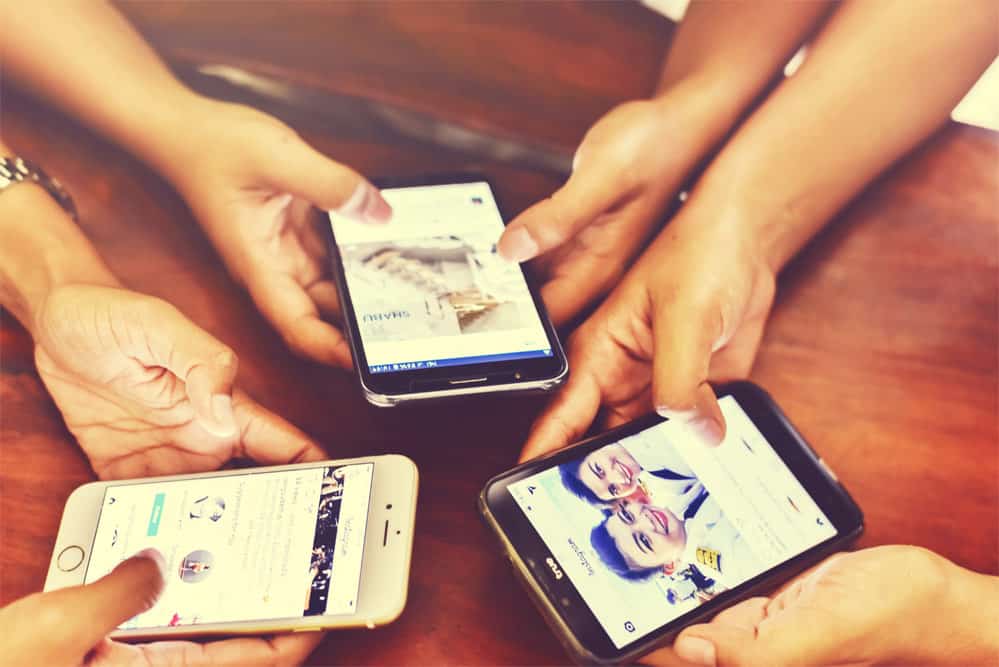 Utilise Location Tags Appropriately
If your Instagram material can be linked to a particular location, or if you have a physical location in addition to an online store, you should use location tags when posting content.
This would enhance your content marketing strategy by increasing the visibility of your posts to users in the same area.
Create a Cohesive Brand Aesthetic
Understand that Instagram is a visual platform, and people's perceptions of your brand are strongly related to the aesthetics you present.
Use colours, tones, and effects to build an Instagram feed that is engaging, appealing, and harmonious for your visitors. This may have an effect on your Instagram growth.
Utilise Instagram Stories and Reels
About half-billion Instagram accounts upload stories every day. And that's not all: Instagram claims that a third of IG stories result in a personal message. Your business must utilise this great feature if it wants to attract a larger audience.
You may also use IGTV and reels to build more engaging video content. It's the perfect tool to promote your company's products, show behind-the-scenes footage of the services you provide, and more.
Additionally, you can start your IGTV series around your interests and niche. If a consumer comes across one of your episodes and likes them, they are more likely to follow your account.
Collaborate with Others
Collaboration with others through influencer campaigns or partnerships is another wonderful strategy to get followers. You can pay influencers to promote your business if you have the funds.
Micro-influencers, on the other hand, can be quite effective if you want to keep things simple. Micro-influencer content actually has higher participation rates than content from larger collaborations. This is because you can either use micro-influencers to simply re-share user-generated content or form partnerships.
Enhancing Your Instagram Marketing Strategy Shouldn't Be Stressful
There isn't a one-size-fits-all strategy when it comes to growing your Instagram organically. It involves incorporating multiple proven strategies, optimising your target personas' ever-changing expectations, and monitoring your results.
Creating an engaged and involved following on IG isn't rocket science, but it certainly will take time. Ensure you practice patience and always aim at improving the quality of your content. You'll eventually find yourself with loyal followers who won't mind liking, commenting, and buying from your IG posts.
Ready to put Launch North's powerful tools behind your Instagram marketing? Schedule a free consultation today.